Home » Featured, Learning
Dinosaur Games And Websites For Kids
Guide To Online Schools has published a great article with lots of resources for kids interested in dinosaurs. The article covers website with info on dinosaurs such as http://www.ucmp.berkeley.edu/diapsids/dinobuzz.html, http://www.dinodictionary.com and http://www.kidsdinos.com , as well as dinosaur games, e.g http://www.dinofun.com and DinoMight on Sheppard Software.
Check out the full article here:
http://www.guidetoonlineschools.com/library/dinosaurs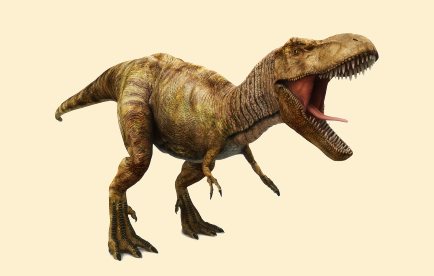 Dinos are fun and kids love them!