Home » Learning
Rosetta Stone – Spanish For Kids
The Rosetta Stone Homeschool Spanish
software package lets you teach your kids Spanish in a homeschool environment, or just for fun. The product includes Parent Administrative Tools that lets you create lesson plans for your children and track their progress. In addition to the software components, this title also include audio CD:s to play on a CD or MP3 player. Using the Rosetta Stone homeschool products, you can teach a language although you do not speak it yourself.


Buy Rosetta Stone Homeschool Spanish from Amazon.com
Read more about Rosetta Stone on Homeschool Reviews.
Find out where you can buy Rosetta Stone cheap.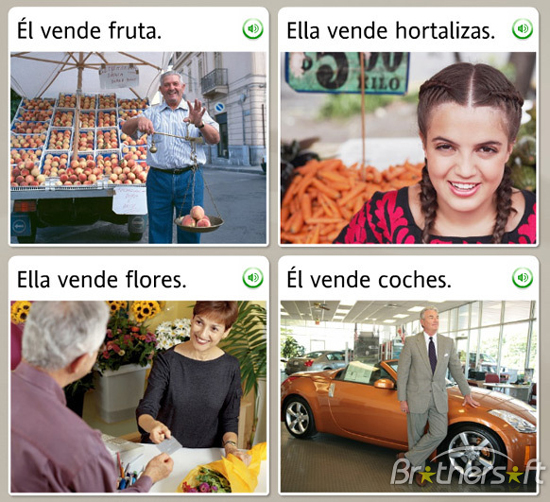 A vocabulary activity on Rosetta Stone Homeschool Spanish