Home » Free, Just For Fun
Soothing Games At Orisinal.com
Orisinal.com hosts a number of simple, sweet, funny and entertaining flash games, appropriate for both older kids and grown ups.
The games are accompanied by soothing classical music, making them a relaxing kind of time wasters.


Playing the monkeyslide game at Orisinal.com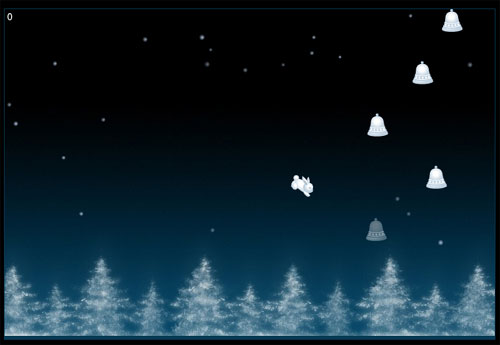 A jumping rabbit in the Winterbells game at Orisinal.com: Morning Sunshine.