Home » Free, Learning
Learn World Geography With Seterra
Seterra is a downloadble set of geography games that will teach you the geography of the entire world – North and South America, Europe, Asia, Australia and Africa, and, of course, the US States!
Seterra is very easy to use, and quite addicting! It is used and loved by kids and grown-ups all over the world. It has been translated into many languages, including French, German, Italian and Spanish.
Seterra can be downloaded from http://www.seterra.net.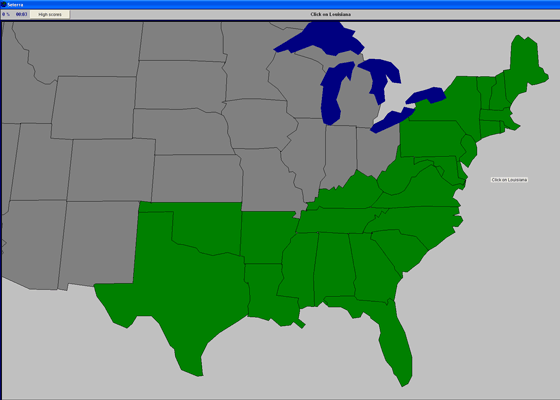 Practising the states in the south and northeast.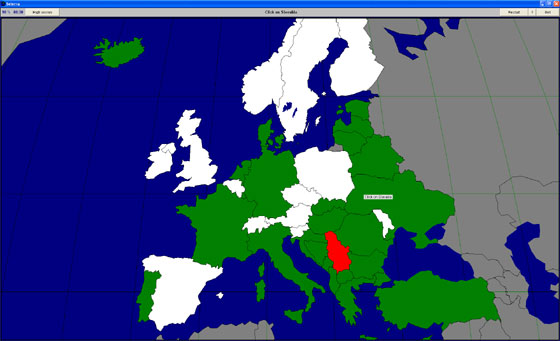 Learning the countries of Europe

A Youtube video of a guy finding all the countries in Africa in 47 seconds