Home » Free, Toddlers
Toddlers Have Fun At Boobah.com
The website boohbah.com offers interactive entertainment for pre-schoolers based on Ragdoll's Boohbah television show. The games are simple but charming, with no real goal except to give the kids a chance to explore and discover by using the mouse and clicking.
The collection of minigames feature a jumping dog, people jumping on armchairs, a man picking apples and more.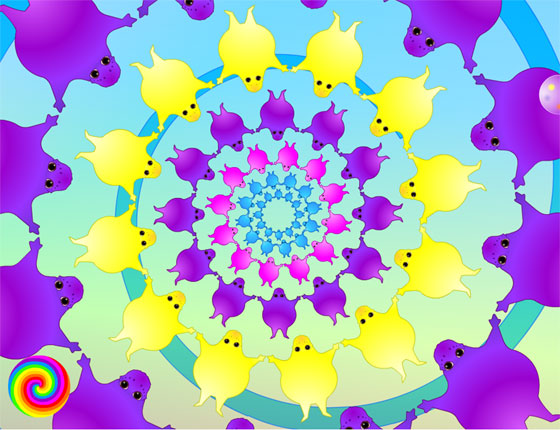 A simple point-and-click game at Boobah.com.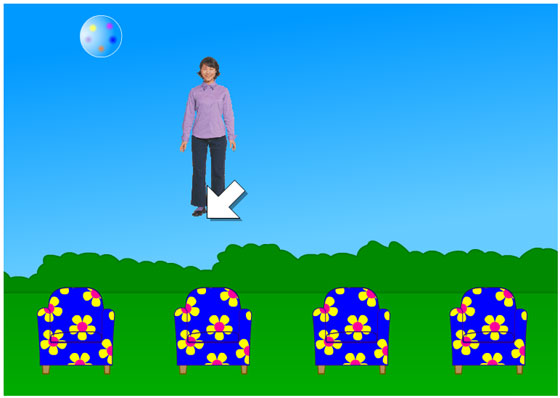 Boobah armchair game